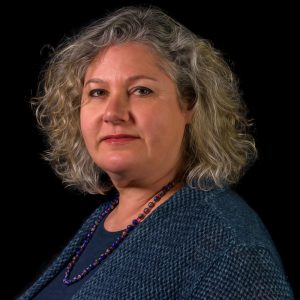 Gail Kahan
Gail Kahan has practiced law since 2001. She belongs to the Maryland and California bars. Gail has her Bachelor of Arts degree from Wesleyan University and her law degree from UCLA.
During law school she worked at the law firm of Riordan and McKenzie and interned with Judge Margaret Morrow, of the U.S. District Court in California, and Justice Miriam Vogel, of the California Court of Appeal. After law school she worked as a Deputy Los Angeles City Attorney.
In 2005, after she and her family returned to Maryland, she launched her own law practice concentrating in wills, estates, and probate. Gail is a member of the Maryland State Bar Association, the Bar Association of Montgomery County, the Olney Chamber of Commerce, and the Montgomery-Prince George's County Tax Study Group.
Apart from her professional activities, Gail is very involved in her local community. She sponsors local sports teams, and served two terms as the President of the Brooke Grove Elementary School PTA.